Join Us In A Virtual Meeting
Meeting with PRM online easy! Join us from your laptop, desktop or cell phone.
Instructions
Step 1: Open a browser.
Step 2: Visit the join.zoom.us page.
Step 3: Enter your meeting ID number provided to you by PRM.
Step 4: Click the "Join" button.
Step 5: Launch our Zoom Meeting Client Software when prompted.
Are you ready for a meeting? Simply click the button below to join your scheduled PRM Virtual Meeting.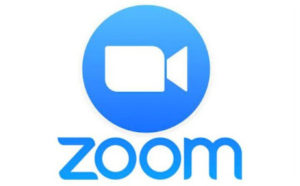 Call our office to learn more about taking advantage of virtual meeting services. If you're looking for technical support, please click here call our office for assistance. For solutions on problems related to meeting software or hardware technology, we welcome you to contact Zoom for advanced technical support.